... over 70 shops and a large selection of gastronomy ...
Hugendubel at the Europa-Center
Open daily (Monday-Saturday)
10:00 to 21:00 o'clock
With a magnificent stage program by 25 artists from Guizhou – a province in southwest China – the guests were literally invited to the Middle Kingdom.
"Everywhere is better than nothing"
Here at the Europe Center
Business Lunch at Allegro
Mo-Fr 12am until 3pm. Pizza and Pasta 7 €, Schnitzel 9 €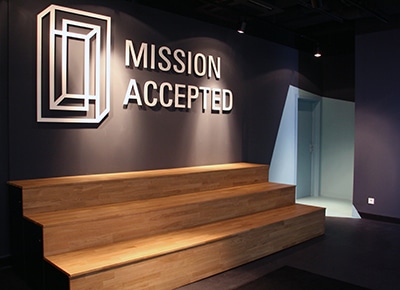 Multimedia
Electronics and communication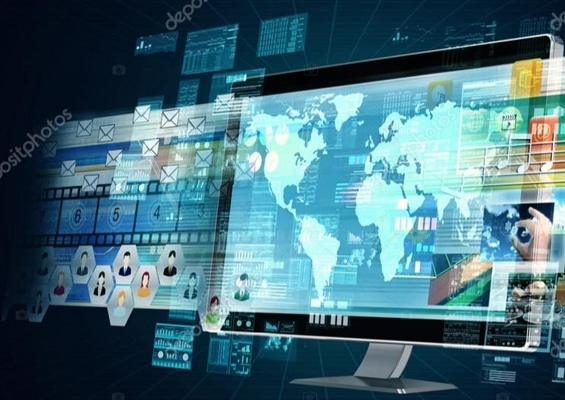 RESTAURANTS + BARS
Food & Drink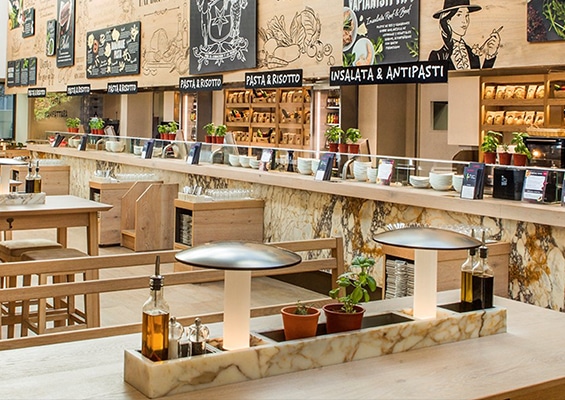 CAFES + BARS
Discover new cafes & bars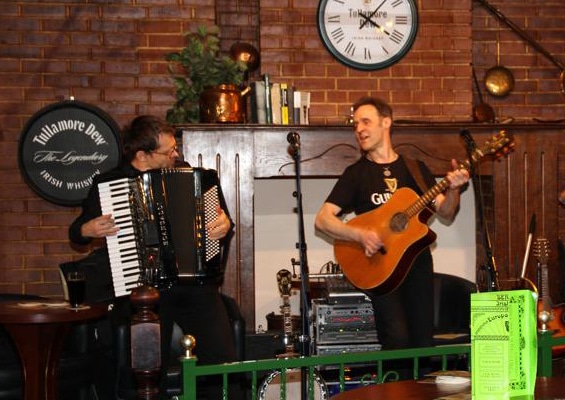 SALE / ACTIONS
Discover the latest offers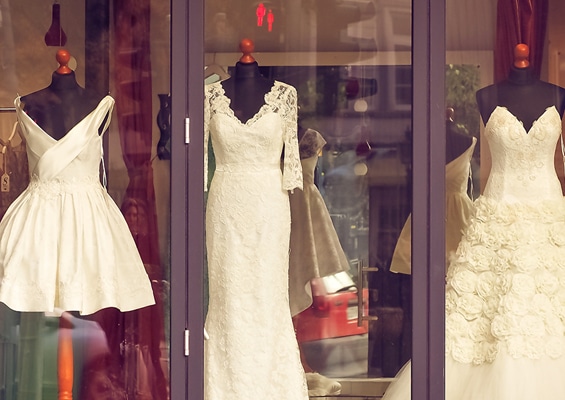 Events
Discover the latest events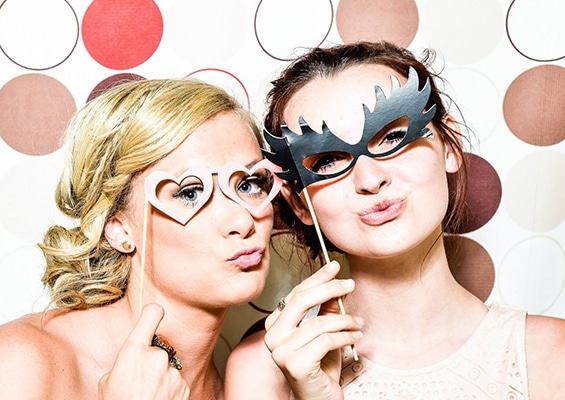 Where the Romanesque Café once stood as a meeting place for the literary world, after the war, as one local newspaper put it, the "shame on Berlin's calling card" spread. "I also passed it often enough," recalled Karl Heinz Pepper – "I was annoyed like all Berliners." In 1961, he finally decided to remedy the situation, and he actually succeeded in persuading the individual landowners and a number of investors of his project.
The construction of the Europa-Center according to the plans of Professor Helmut Hentrich and Dipl.-Ing. Hubert Petschnigg began in 1963. The team of architects was artistically advised by Professor Egon Eiermann, who had also completed the construction of the new Kaiser Wilhelm Memorial Church in 1961. On April 2, 1965, the 103-metre-high complex of glass and aluminium was inaugurated by the governing mayor Willy Brandt (SPD).
Subscribe to our digital Europa Center newsletter and stay up to date on special offers and events in the latest stores.