Finally! On 28.8. our theatre reopens its doors. Of course, in compliance with all hygiene regulations and distance regulations.
IREVOC - Mobile phone accessories
Customize mobile phone protection ... cool colors and stylish ribbons
BAVARIAN - open again from 01.09.2020!
Click for more information
For people who have their own individual style
Visit us on the ground floor
The Europa-Center is now open again from 10 a.m. to 8 p.m.!!
MR. BOX Planet - bubble tea, fruit tea, milk tea
Irish Pub - HELLO AND GOOD TO SEE YOU AGAIN!
MO-FR 15:00-22:00 Uhr
SA & SUN 12:00-22:00
Fridays & Saturdays
LIVE MUSIC
Chocolate Factory - Mobile
Shoe cleaners in the Europa-Center
Up-to-date information
regulations, open shops, etc.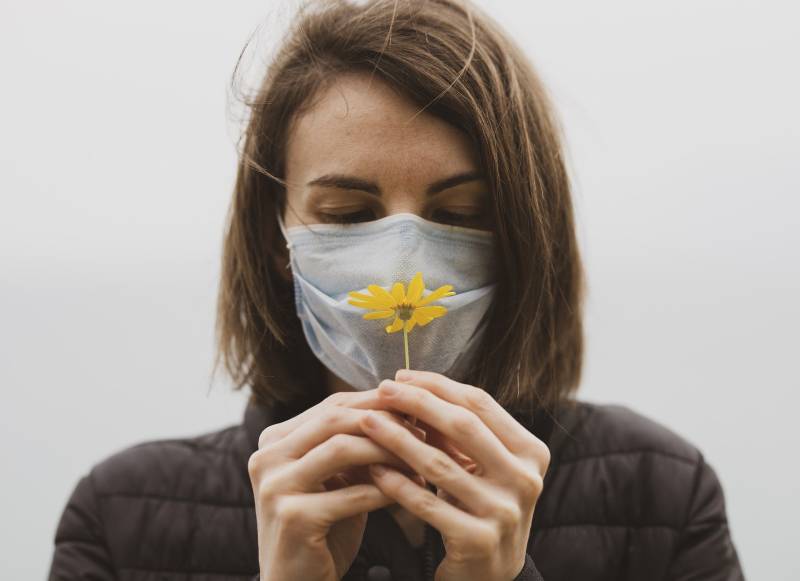 Events
What happens in the Europa-Center?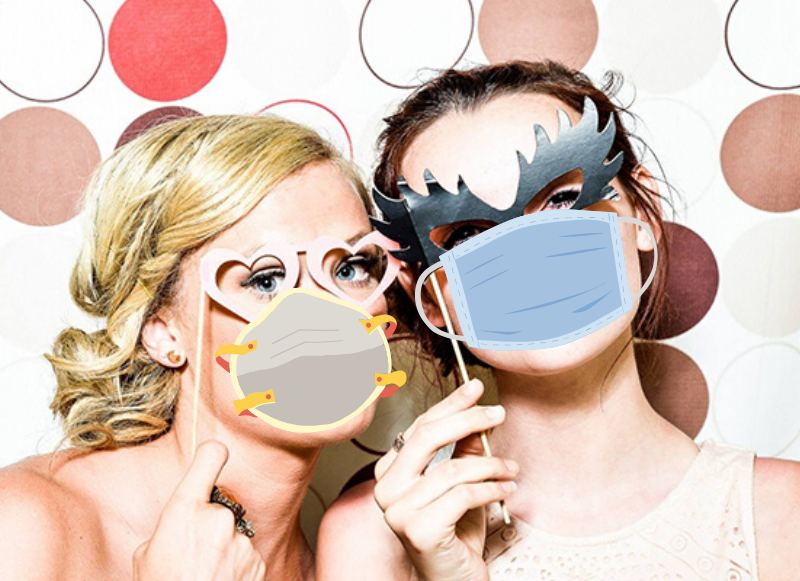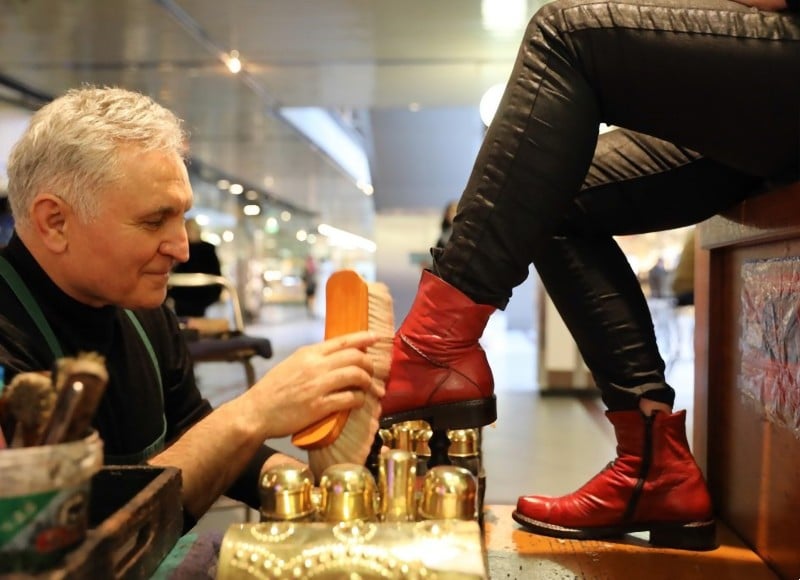 Multimedia
Electronics and communication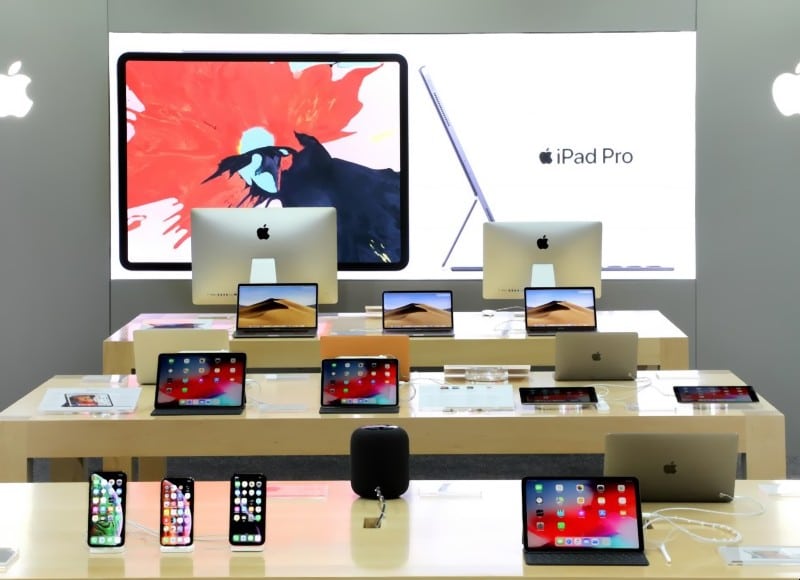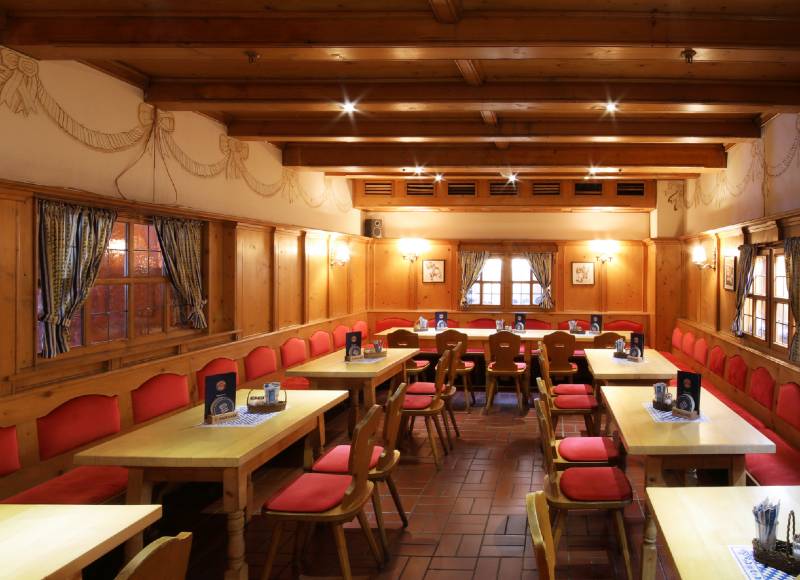 CAFES + BARS
Discover new cafes & bars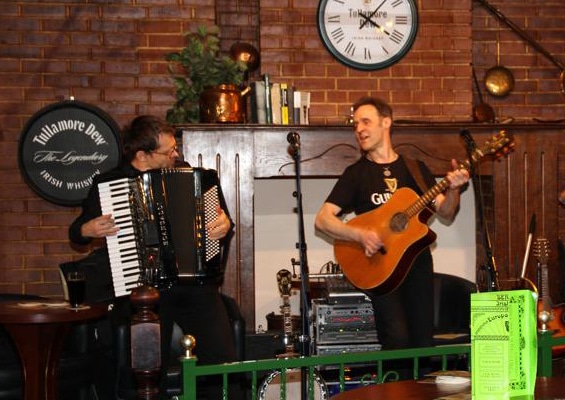 Where the Romanesque Café once stood as a meeting place for the literary world, after the war, as one local newspaper put it, the "shame on Berlin's calling card" spread. "I also passed it often enough," recalled Karl Heinz Pepper – "I was annoyed like all Berliners." In 1961, he finally decided to remedy the situation, and he actually succeeded in persuading the individual landowners and a number of investors of his project.
The construction of the Europa-Center according to the plans of Professor Helmut Hentrich and Dipl.-Ing. Hubert Petschnigg began in 1963. The team of architects was artistically advised by Professor Egon Eiermann, who had also completed the construction of the new Kaiser Wilhelm Memorial Church in 1961. On April 2, 1965, the 103-metre-high complex of glass and aluminium was inaugurated by the governing mayor Willy Brandt (SPD).