Public Viewing of the Berlin Marathon at the EUROPA CENTER ON 24 September 2023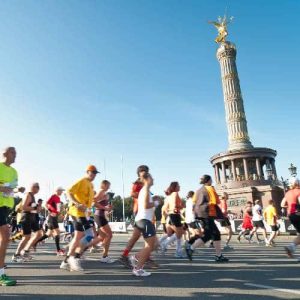 Berlin Marathon 2023 - up close and personal with the most spectacular view of the course.
The Europa Center invites all sports and running enthusiasts to the public viewing on our marathon terrace - with the perfect view from Ku'damm to Tauentzien, with free coffee specialities, snacks and raffle.
When: Sunday, 24 September 2023 from 9 am - 2 pm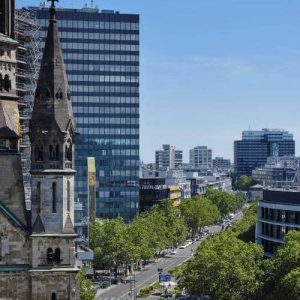 How does it work and what do I have to do?
You want to capture a very special moment at the Berlin Marathon on Sunday, 24 September 2023? Then come by. We invite you to our Marathon Terrace.
On the terrace, our visitors can then expect sweet snacks from the Happenrad, delicious café specialities and a small prize draw - and, of course, the most magnificent view of the route you can imagine.
Access is via the stairs next to the light obelisk. You can also recognise it by the Spreeradio flags.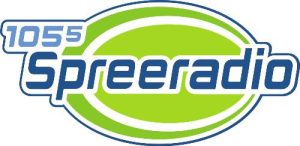 Jochen Trus and his Spreeradio team will accompany us through this who will accompany us through this sporty morning.
There is no obligation to attend. Drop by, snap a cool photo and then you're welcome to get back on the track. Anyone who would like to enjoy the view and the great atmosphere are also cordially invited.
Places are limited, so as always: first come, first serve.