Creative Easter Fun from 03 - 08 April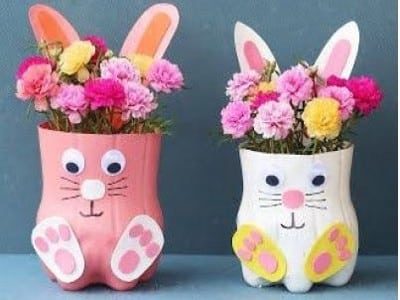 Monday - Thursday, 03 - 06 April from 3 - 6 p.m.
This year, all young and old children are invited to our Easter workshop. Every day from 3 pm, the "Jessis - Events for Kids" invite you to creative workshops. The self-made Easter presents can then be taken home.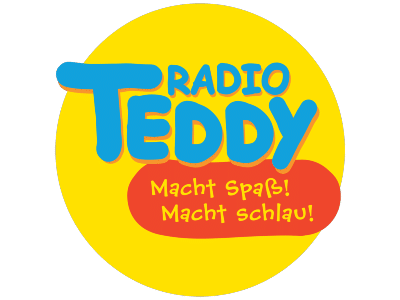 Saturday, 08 April from 1 - 6 pm
Easter with Radio Teddy for the whole family including a craft station, photo box, big Easter raffle and Easter bunny Ralf Rabbit handing out sweets.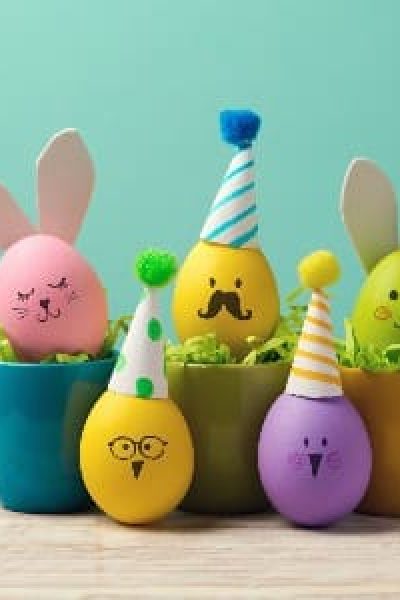 Easter fun with the most popular children's radio station
Spin the wheel of fortune, paint your Easter eggs or join in with our great Radio TEDDY games, such as egg race or chair dance. Get an imaginative glitter tattoo. Our photo box makes for great memories.