The whole world in small stones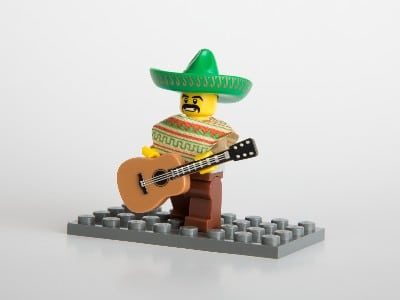 A fascinating LEGO® exhibition
Go on a voyage of discovery and experience spectacular LEGO® models and detailed LEGO® landscapes at the Europa Center.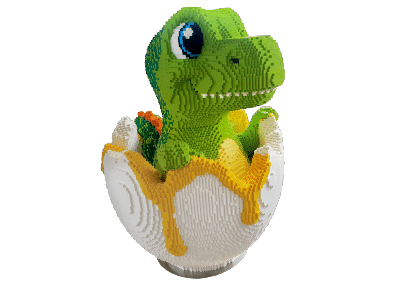 Attention explorers
"The whole world in little bricks" makes a stop at the Europa Center. From 27 April to 13 May, our visitors will experience an exhibition with spectacular LEGO® models, exhibits and landscapes in showcase display cases as well as a selfie zone.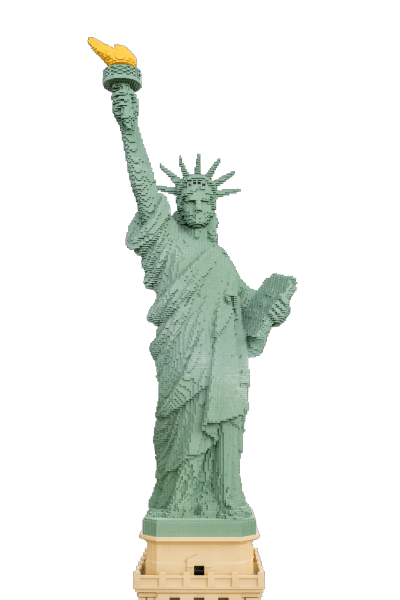 Take part in the big LEGO® competition
At the exhibition, it will be tricky and exciting, because the person who best estimates the number of LEGO® bricks in a transparent cylinder can win great prizes.
Funny mistake rally
Fun little bugs are built into the display cases. All visitors are invited to join in an exciting and entertaining hunt every day from 10 am - 6 pm. Successful hunters can look forward to a little surprise.
The exhibition can be visited daily during the Europa Center's opening hours. Admission is free. We look forward to your visit.